Precision dynamics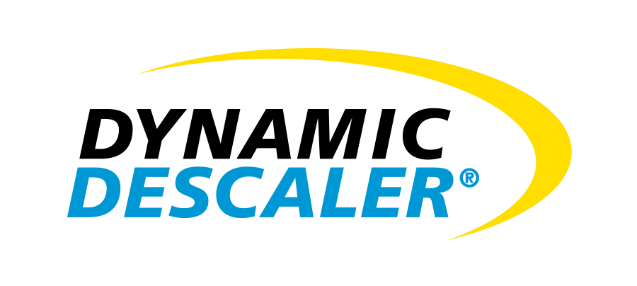 IDEAL TO REMOVE BARNACLE FROM YOUR PIPING SYSTEMS.
Dynamic Descaler ® has the lowest corrosive rate on the market. It does not pit, erode, or have any other harmful effects on:
Steel / Iron /Copper /Plastic /PVC /Titanium/ Other metals and materials
Dynamic Descaler® does not damage metals or materials found in water-cooled systems or equipment.
Dynamic Descaler® is used on :
Heat Exchangers /Condensers /Boilers /Furnaces /Cooling Tower Fills/Piping /Pumps /Chillers /Other Water-Cooled Equipment
You are able to clean your equipment IN-SITU. You may also be able to clean your equipment without shutting it down.
Why Should You Use Dynamic Descaler®?
Dynamic Descaler can dissolve approximately 1.5kg of calcium carbonate scale per gallon in concentrated form. It does not need to be heated up during cleaning.
Dynamic Descaler is a non-toxic, biodegradable chemical that is safer for employees to use than any other descaling products.
You do not have to heat Dynamic Descaler before use.
Dynamic Descaler makes your industrial descaling process more efficient. Equipment can be cleaned in a matter of hours without having to disassemble any part of it. Your equipment can be "cleaned on the run", reducing downtime significantly.
Our descaling solution cleans equipment down to its original surface without pitting while removing scale buildup.
Dynamic Descaler will extend the usable life of your equipment, especially when used as a part of a regularly scheduled preventative maintenance program.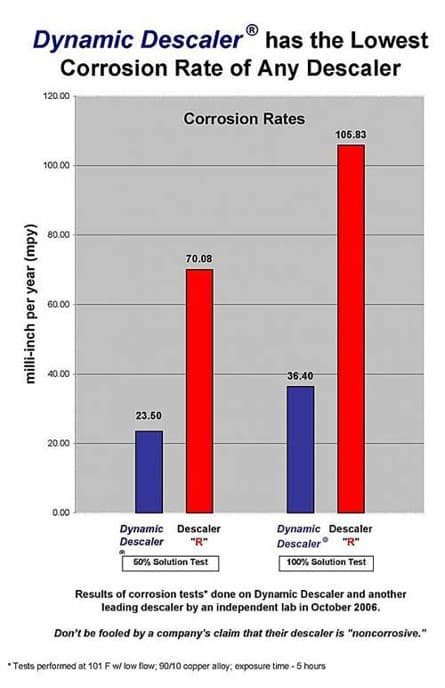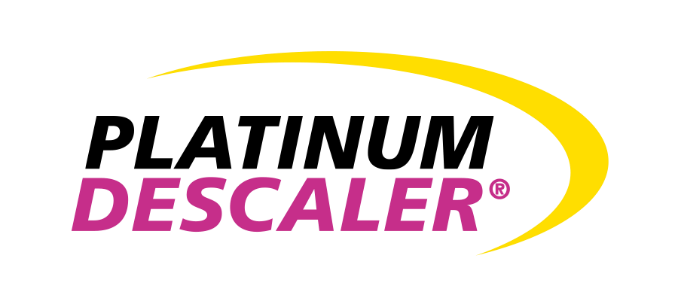 LOWEST DESCALER CORROSSION RATE IN THE MARKET
Platinum Descaler , also known as our pink descaler, is our newest industrial descaler. It is a safe acid product that does not contain hydrochloric acid (HCL).
IDEAL FOR STAINLESS STEEL AND OTHER SENSITIVE MATERIALS
Platinum Descaler safely dissolves the mineral build up within your equipment. It also cleans your equipment without disassembly, saving you the hassle of a total dismantle. Our descaling solution will clean your equipment down to the original metal without pitting or discoloring the surfaces. It is proven to have the lowest corrosion rate in the market today. 
Platinum Descaler is completely safe to use on:
Titanium
Stainless Steel
Copper /Nickel
Iron /Plastic
PVC /Rubber
Steel
Fiberglass
Bronze
Other metals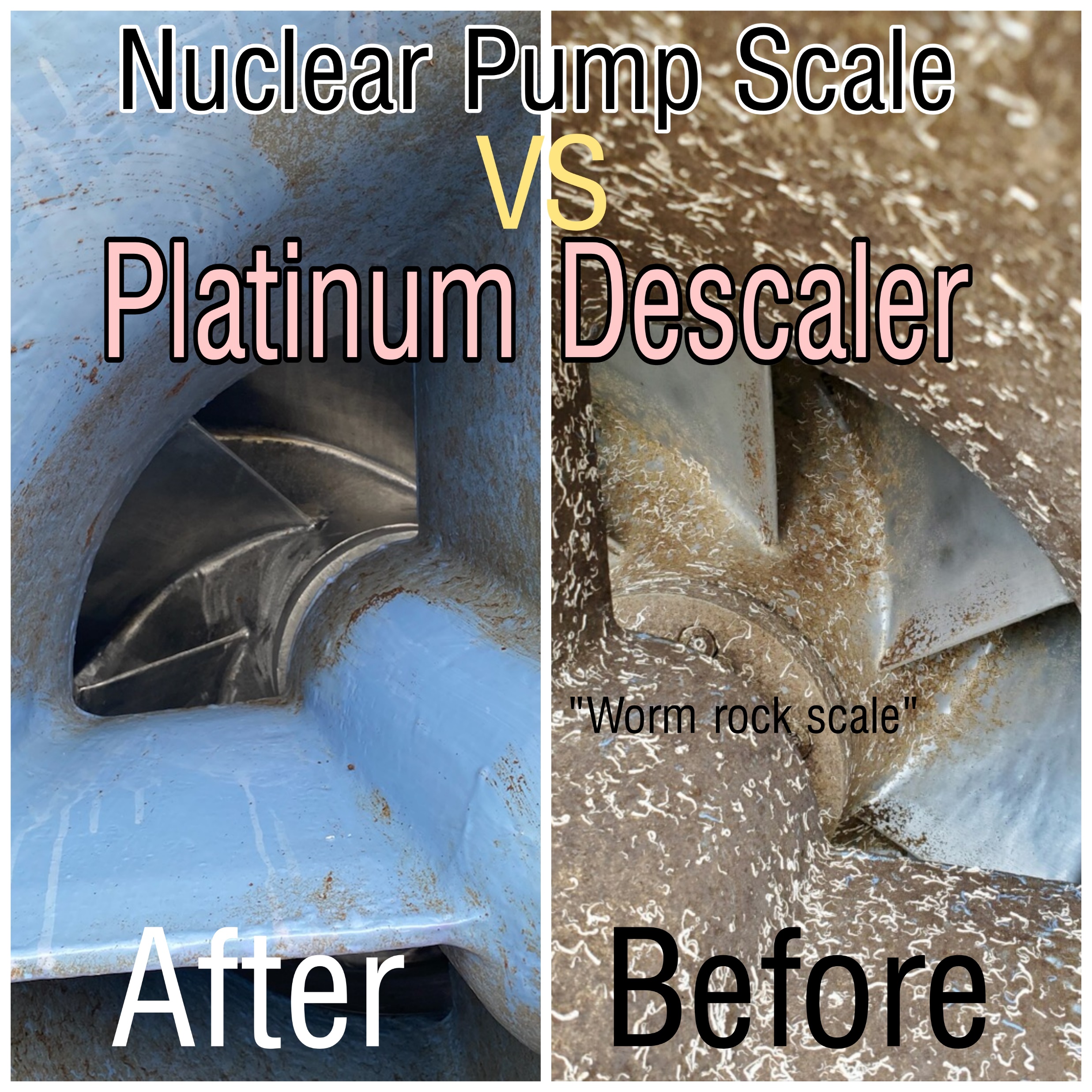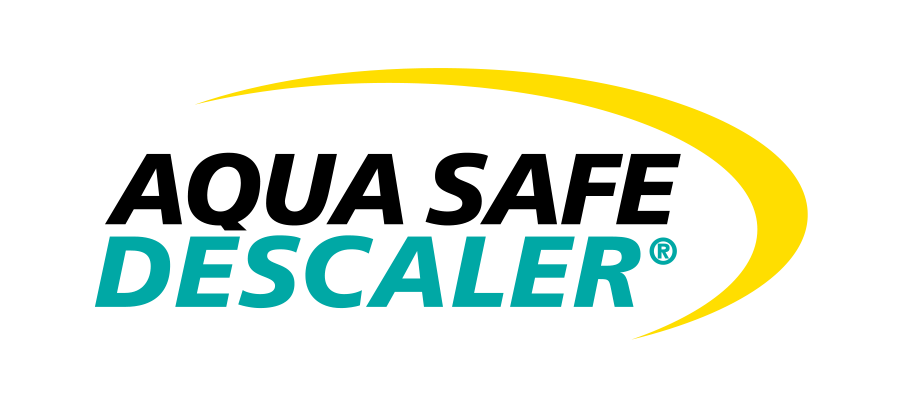 IDEAL FOR WATER-COOLED CIRCUITS AND FRESH WATER CIRCUITS
Aqua Safe Descaler is an effective industrial descaling solution that is potable water approved. This industrial descaling solution is UL certified NSF/ANSI 60. Use Aqua Safe Descaler on marine applications. Our industrial aqua-safe descaling solution effectively removes water scale and hard water deposits from water-cooled marine equipment on all types of vessels. Aqua Safe Descaler is safe on:
Steel
Stainless steel
Iron
Brass
Copper
Plastic
Rubber
Aqua Safe Descaler is ideal for use on:
Water heat exchangers
Tankless hot water heaters
Coolers
Pumps
Boilers
Compressors
Condensers
Cooling towers
Furnaces
Water piping system

For more information please visit the website www.dynamicdescaler.es