Blaunaval ERS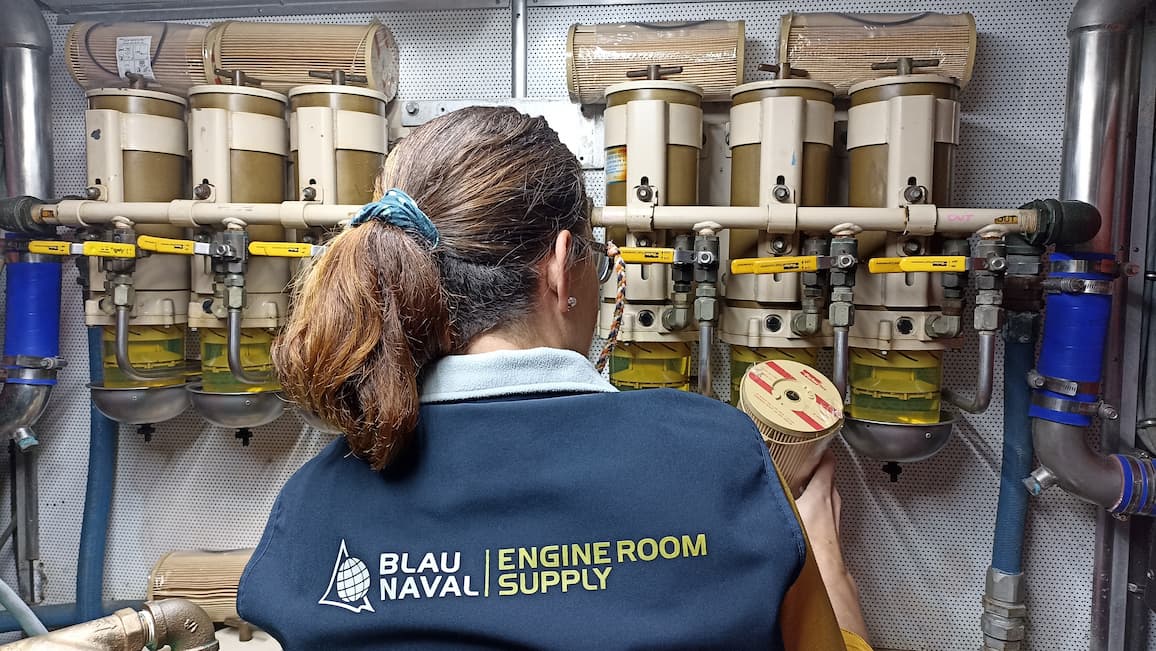 Blaunaval Engine Room Supply (from now on ERS) is Blaunaval's brand new branch specifically committed to supply Engine Room professionals on board yachts worldwide.
ERS is based in STP shipyard. This strategic location allows the team to attend clients with a better service. ERS team is dynamic, highly skilled, closer to yachts, reliable, honest, and has a natural service vocation.
Belonging to the Blaunaval Group including all its branches allows ERS to offer service to yachts in the following areas:
Pump Systems and Spares: Waste Black and Grey, Fire&Bilge, Seawater cooling, Hydrophore Pressure Groups…
Ventilators and Fire Dampers.
Exhaust: Silicone and Rubber Hoses, Bellows, Flanged and welded compensators, spray rings, Gaskets, Exhaust Valves.
Chemical Treatments, Fuel Biocides, Environmental bio chemicals.
Tanks, level sensors, float switches, visual level sensors
Flow: Water, Fuel and Oil Meters.
Valve Specialist: Bronze, Cast Iron, … and 3.2 certified when required
Marine Boilers.
Descalers; Dynamic Descaler & Aquasafe, Vacuum toilet de-scaling (lines, tank, components)
Insulation: Acoustic, Exhaust, and high temperature Isolation.
Lubrication + Oil Services: Bulk oil supply, Oil and Fuel analysis, inhouse laboratory service, sampling pumps.
Hoses: Fluid and Ventilation.
Sureseal shaft Seal.
Rubber Bronze and Fenolic Bronze Cutlass Bearings.
Batteries and chargers.
The Absorber, Kanberra Gel, GreaseOff, Spray Nine, Star Clean, WET SPOT official distributiors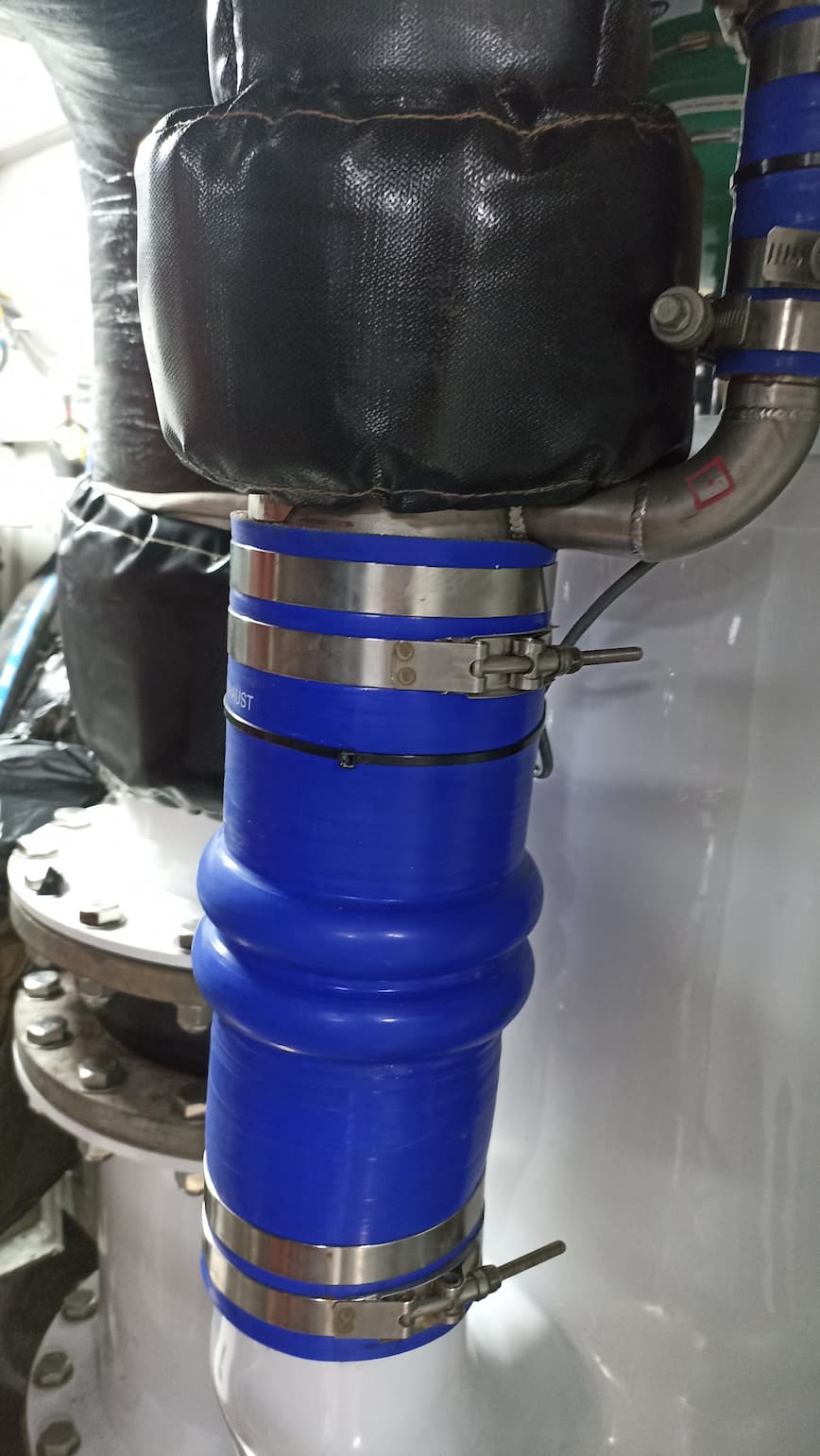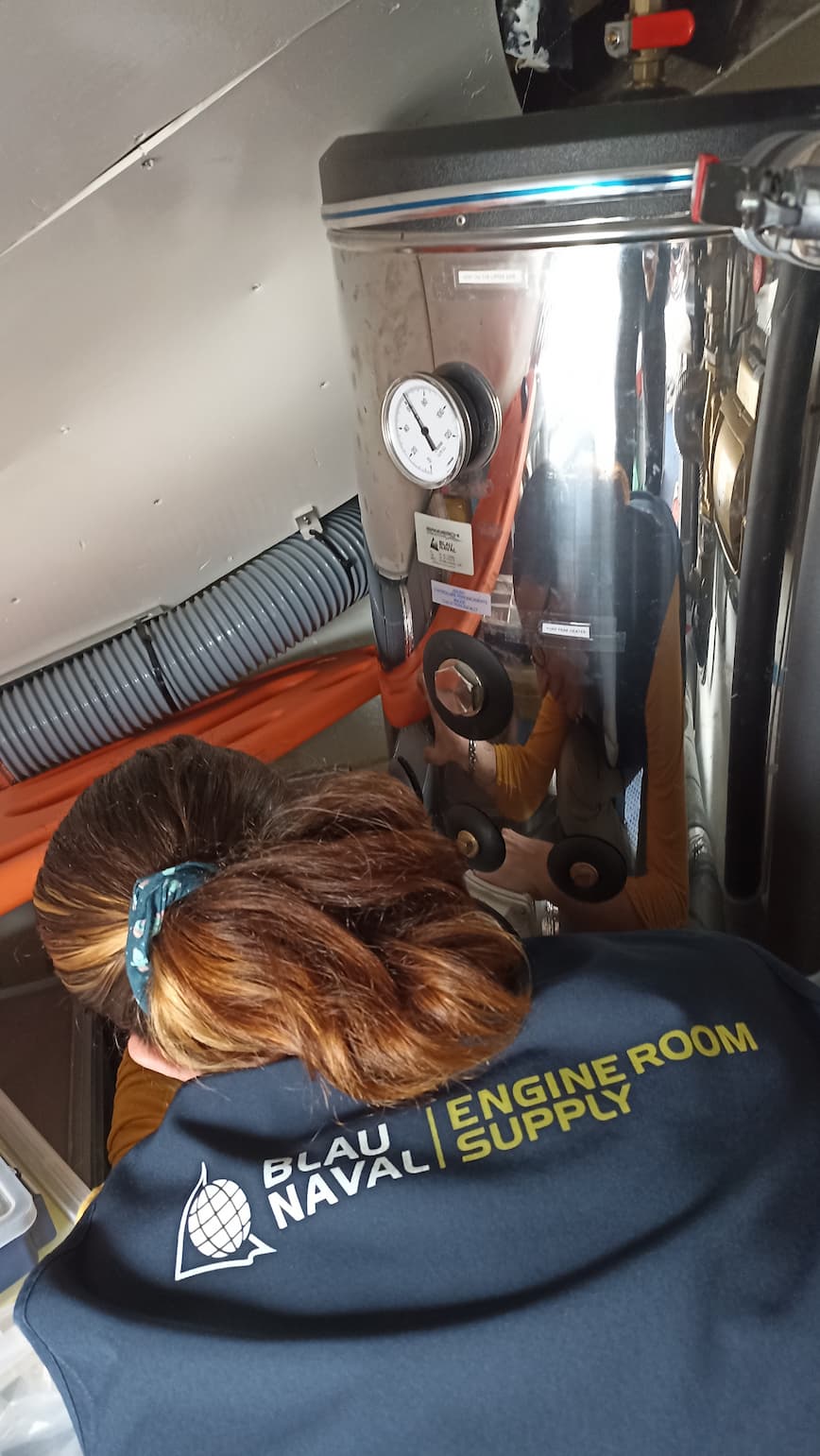 Our Brands