Blaunaval launches range of descaling products from Precision Dynamics

26-09-2022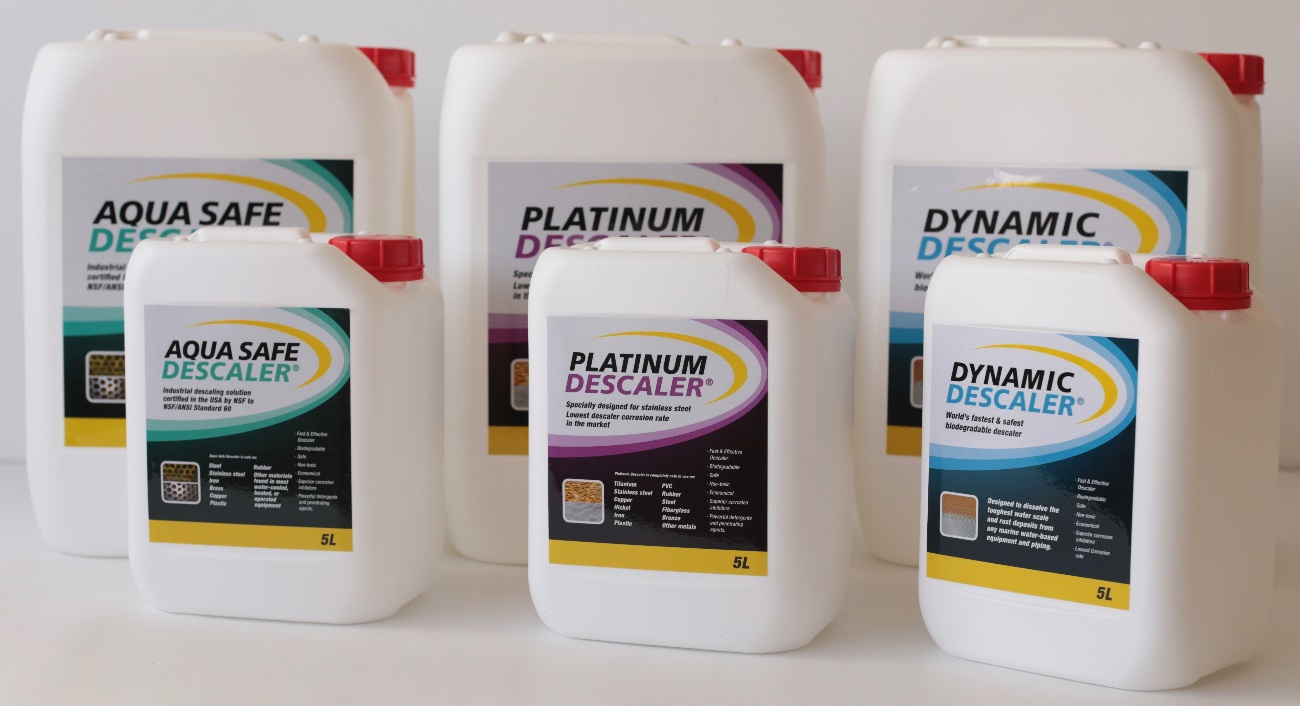 Blaunaval launches its new range of high quality descaling formulae.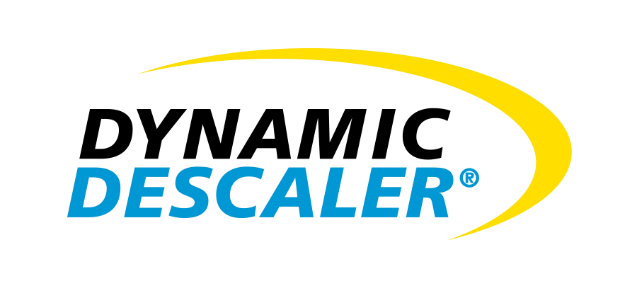 IDEAL TO REMOVE BARNACLE FROM YOUR PIPING SYSTEMS.
Dynamic Descaler® has the lowest corrosive rate on the market. It does not pit, erode, or have any other harmful effects on:
Steel / Iron /Copper /Plastic /PVC /Titanium/ Other metals and materials
Dynamic Descaler® does not damage metals or materials found in water-cooled systems or equipment.
Dynamic Descaler® is used on:
Heat Exchangers /Condensers /Boilers /Furnaces /Cooling Tower Fills /Piping /Pumps /Chillers /Other Water-Cooled Equipment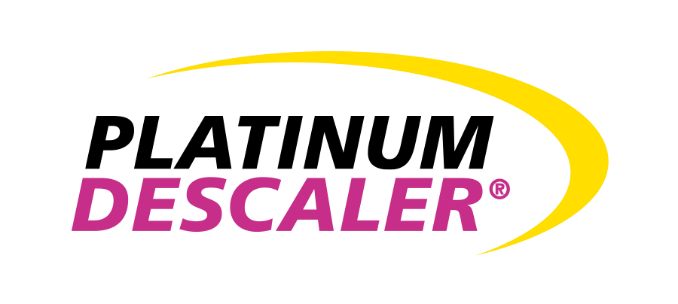 LOWEST DESCALER CORROSSION RATE IN THE MARKET
Platinum Descaler® also known as our pink descaler, is our newest industrial descaler. It is a safe acid product that does not contain hydrochloric acid (HCL).
IDEAL FOR STAINLESS STEEL AND OTHER SENSITIVE MATERIALS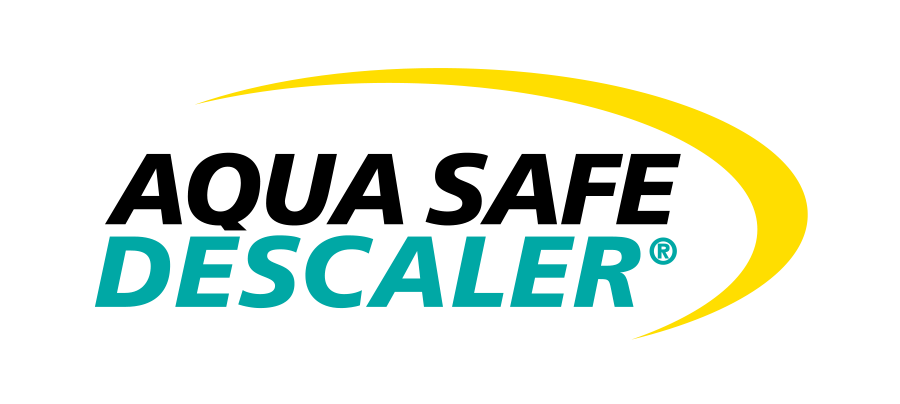 IDEAL FOR WATER-COOLED CIRCUITS AND FRESH WATER CIRCUITS
Aqua Safe Descaler® is an effective industrial descaling solution that is potable water approved. This industrial descaling solution is UL certified NSF/ANSI 60.
Use Aqua Safe Descaler on marine applications. Our industrial aqua-safe descaling solution effectively removes water scale and hard water deposits from water-cooled marine equipment on all types of vessels.
For more information: sales@blaunaval.com